CCTV Offers
Keeping a watchful eye on your home & business 24/7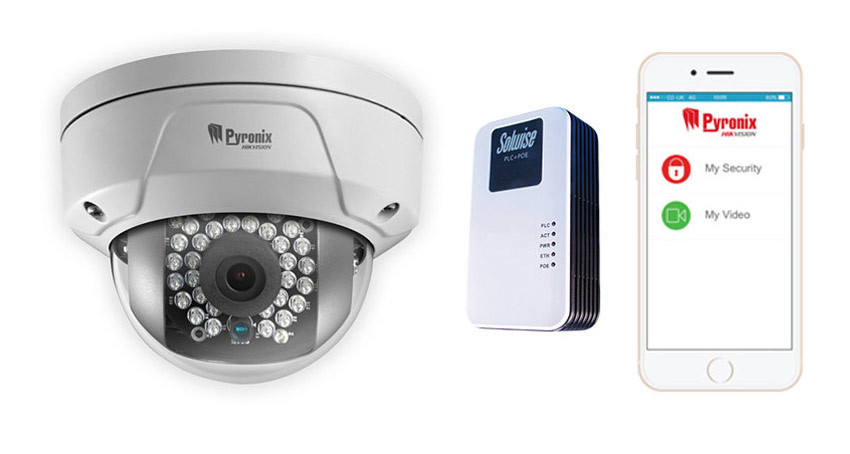 Pyronix Outdoor Dome CCTV Camera
If you are looking for a simple surveillance solution with all the features of a full CCTV system enclosed within a single camera unit, then this is for you.
Watch live & recorded video from your smart device as well as control your entire Enforcer V10 security system with the same app.
Notifications are sent direct to your smart phone if a virtual line is crossed.
Cobra TVI CCTV Starter System
The Cobra range of CCTV DVR's has now been updated to a fully hybrid solution, integrating with both new and existing CCTV cameras.
Compatible with all Analogue and Analogue HD formats including HD-TVI, AHD, HD-CVI
All Cobra DVRs can now accept IP CCTV cameras to create a fully integrated surveillance system.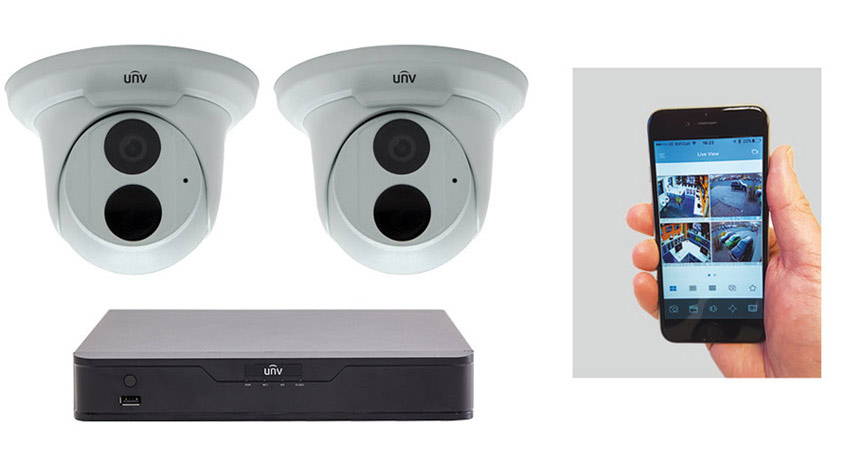 Uniview IP CCTV Starter System
When only the best will do, the Uniview range provides the very latest features, excellent image quality and a huge range of compatible products.
TAP Security Systems is a registered installer of Uniview CCTV systems and as such we are best placed to assist you when making your choice.
Sophisticated solution for home or business.